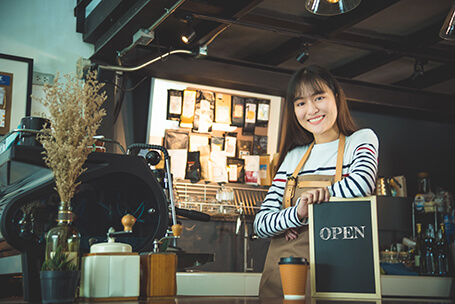 Get access to cash for your business
Business loan helping you to supplement your working capital and run your business effectively on your production and trading cycle.
View more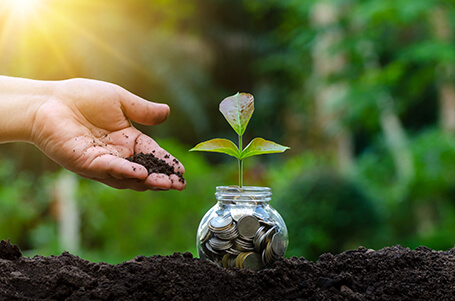 Plan your retirement right
Planning for retirement is one of the most important things you can do in life. And it's never too early—or too late—to start. So tell us where you are today. We'll help you get to the right retirement tomorrow.
Ready to retire
We have promotions for you